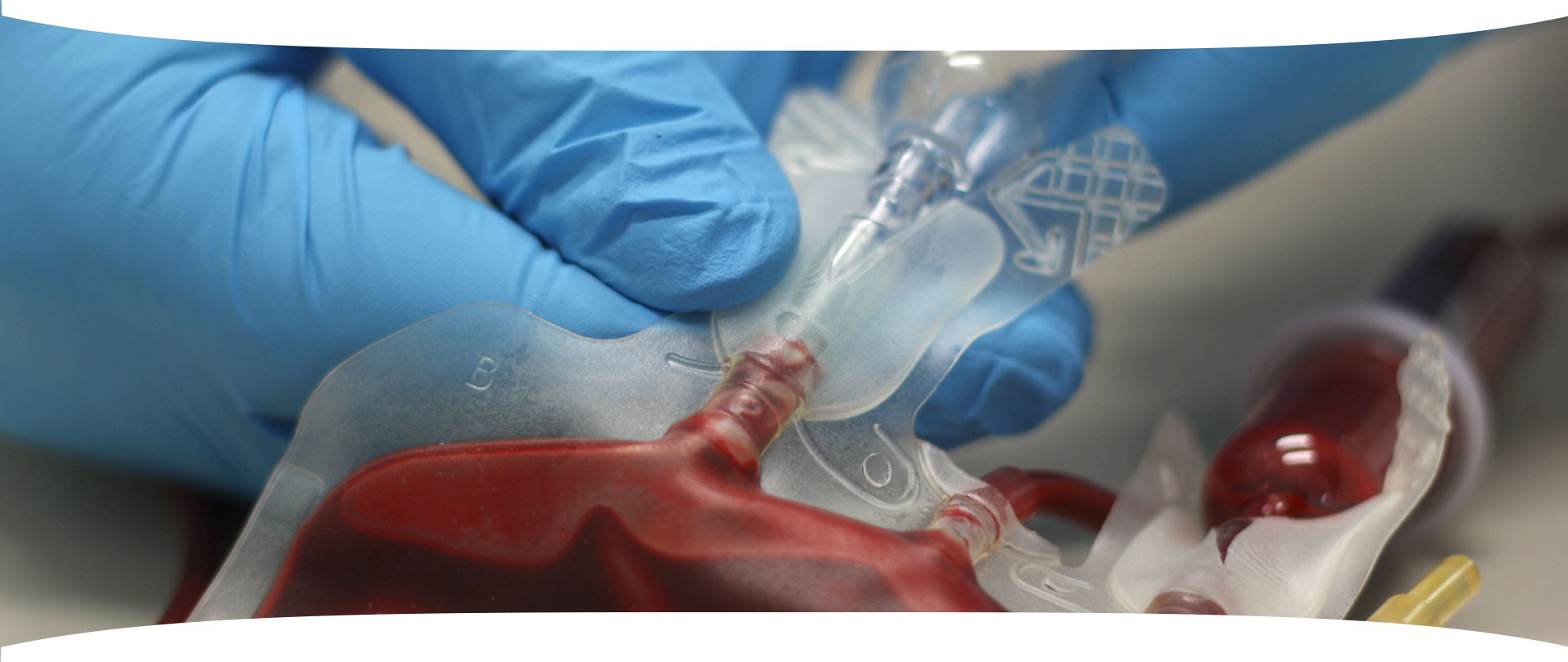 Who We Are
Comprehensive Blood Management offers certified experts in autotransfusion and perfusion for all of your blood management needs. Our experienced and highly educated technicians are Peri-Operative Blood Management Technologists and Registered Autologous Blood Therapists in order to ensure the safest surgical environment experience available anywhere. Our premier partners include hospitals, blood bankers, physicians, wound care centers, and surgery centers to achieve superior results in blood management. We have a Certified Blood Management Coordinator and a Board Certified Quality Manager Pathologist with deep experience in customized patient blood management for the peri-operative arena and the hospital at large.
Our staff consists of Perfusionists, Autotransfusionists, MLT's, EMT's, LPN's, and CST's, plus, we offer training for your staff and physicians in Autotransfusion, Platelet Rich Plasma (Gel), Bone Marrow Mesenchymal Stem Cell Aspirate and Concentration, as well as Perfusion Services. We take blood management to a new level by providing superior service, improved patient outcomes, reduced costs, and excellent communication between our team, the administration, surgeons, and your hospital staff. CBM's mission is to consistently provide affordable, safe, and unparalleled quality patient care.

Our Staff consists of Perfusionists, Autotransfusionists, MLT's, EMT's, LPN's, & CST's. We are experts in Blood Management with certifications in autotransfusion and perfusion.
Gary Koenig President/CCP/LP/CPBMS/CRABT
3740 Boiling Springs Rd
Boiling Springs, SC 29316
phone: 864-316-7440
email: gary@comprehensiveblood.com