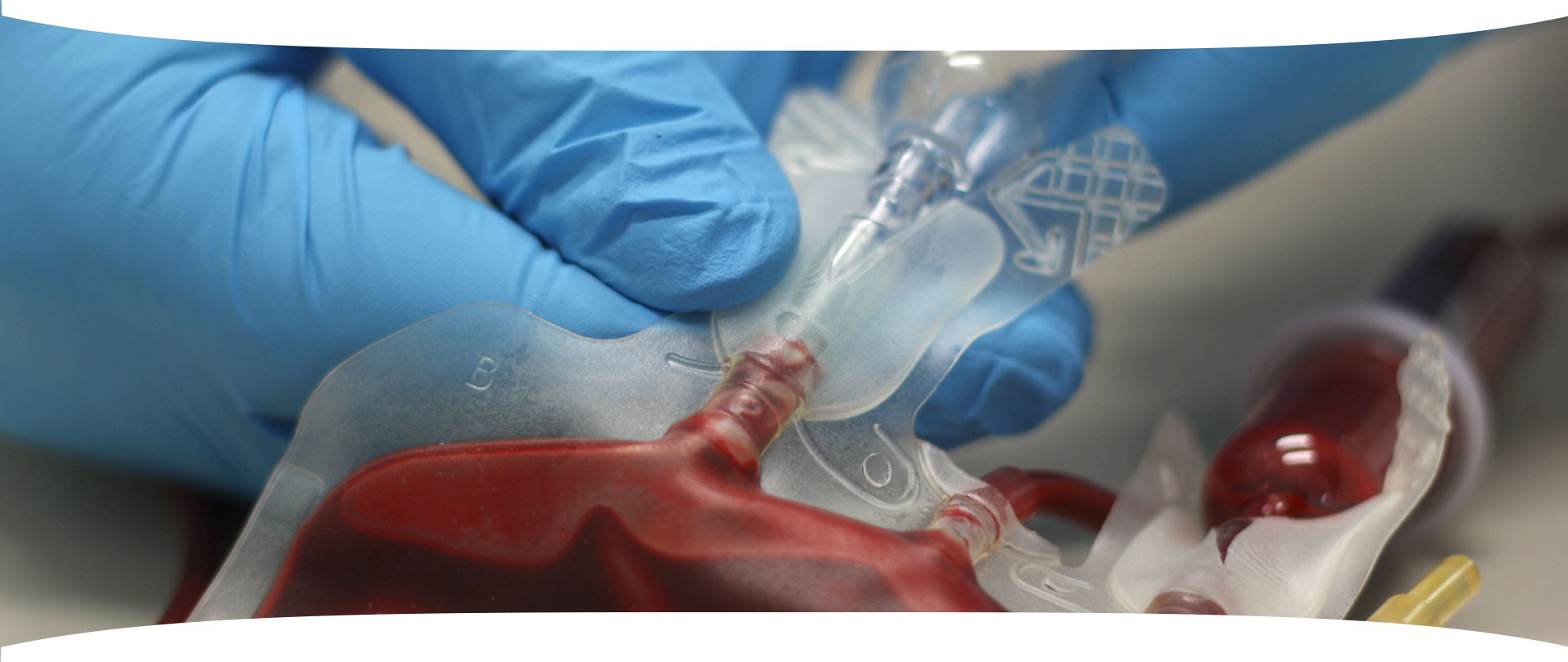 Services
Perfusion/Autotransfusion
Certified and qualified technicians to operative the heart lung machine and ancillary equipment for life support and blood management strategies in the Operating Room for improvedquality patient outcomes.
---
Platelet Rich Plasma (PRP)
Blood plasma that has been enriched with platelets from the patient. As a concentrated source of autologous platelets, PRP contains and releases through degranulation several different growth factors and other cytokines that stimulate healing of bone and soft tissue. PRP has been shown to accelerate healing, decrease pain, decrease the risk of infections (anti-microbial), and provide a hemostasis agent to decrease bleeding during surgery. Also used for injection therapy for tendons, ligaments, muscle and cartilage repair. We have used PRP for 13 years and performed more than 23,000 procedures in all areas of surgery.
---
Bone Marrow Aspirate Concentrate (BMAC)
An autologous minimally invasive blood therapy procedure that uses the patients own stem cells in a concentrated form to stimulate the healing process. Stem cells play an important role in every healing process within the human body, especially for osteogenesis (bone formation) and angiogenesis (new blood vessels). There is nothing better that works as well or as safe as a patient's own stem cells. We routinely use BMAC for spinal fusions, fractures, and injection therapy to grow new cartilage for osteoarthritis of the knee and hip.
---
Patient Blood Management Program
We are one of the only companies able to offer a full Comprehensive Patient Blood Management Program for your hospital or facility. Most companies concentrate on just the Peri-operative arena, whereas we offer Preoperative, Intraoperative, and Postoperative blood management service, education, and experience customized for you. We not only communicate with you on what needs to be done to maximize benefit to your patients and show you the cost savings, we also can perform these important services or provide expert consultation.
---
Disposable/Capital Equipment
We are able to provide all the disposables and capital equipment that you need at the best prices for your hospital as well as providing you which products are the best to use for quality patient outcomes. Call us today to discuss this opportunity from a clinicians point of view.
---
Some of our additional services include:
Jehovah Witness' Blood Conservation Program
Policy & Procedure Protocols that adhere to AABB/JHACO/OSHA and Hospital Guidelines
Tracking of Blood Management Cost Savings
Acute Normovolemic Hermodilution (ANH)
Customized Patient Blood Management Program
Autologous Fibrin Glue
Thromboelastograph (TEG) System

Our Staff consists of Perfusionists, Autotransfusionists, MLT's, EMT's, LPN's, & CST's. We are experts in Blood Management with certifications in autotransfusion and perfusion.
Gary Koenig President/CCP/LP/CPBMS/CRABT
3740 Boiling Springs Rd
Boiling Springs, SC 29316
phone: 864-316-7440
email: gary@comprehensiveblood.com