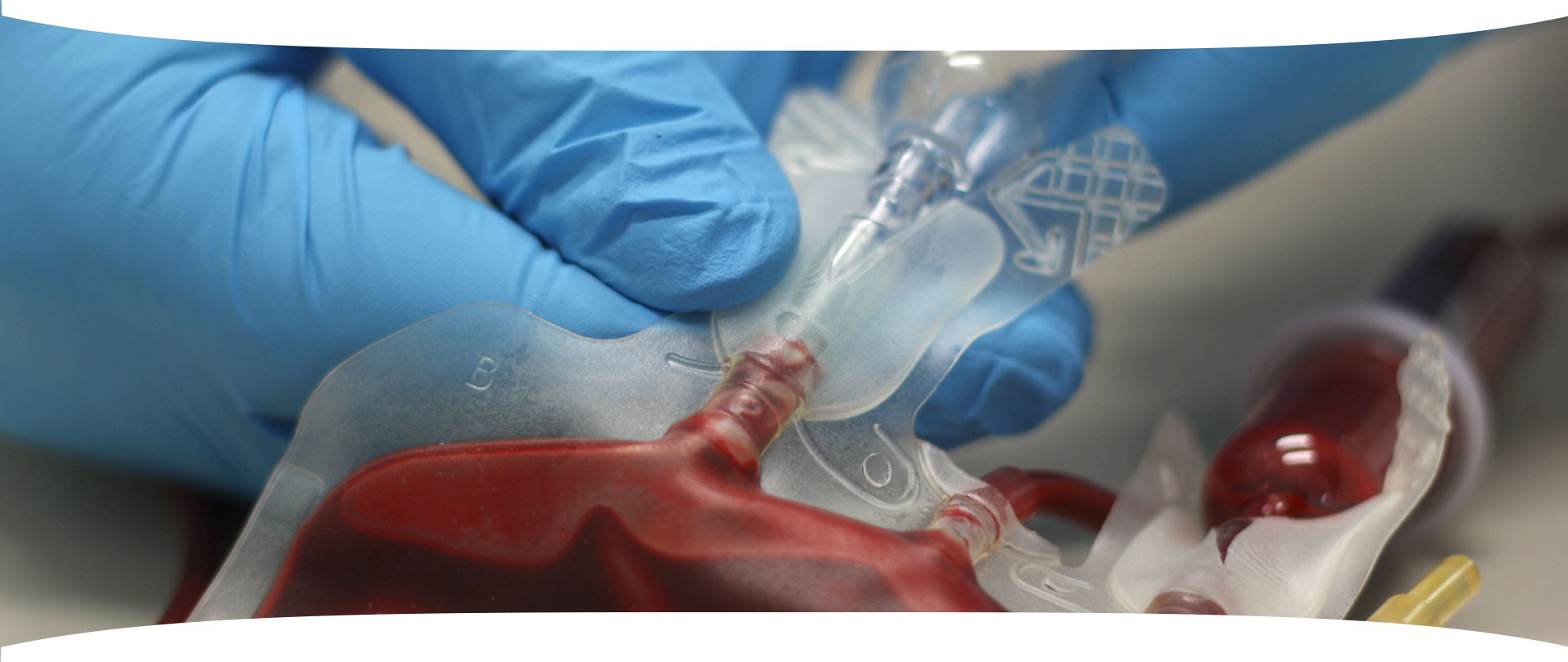 Meet Our Team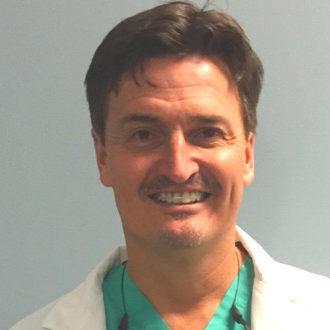 Gary Koenig
President/CCP/LP/CPBMS/CRABT
Comprehensive Blood Management, Inc. and Blood Therapy Services founder Gary Koenig is a perfusionist with more than 22 years of experience. An international speaker with a passion for blood management in the peri-operative arena and hospital wide, he's teamed with a certified patient blood management coordinator and a pathologist who started the first bloodless medicine program in South Carolina. Whether by providing perfusion, autotransfusion, bone marrow concentrate, disposable supplies, equipment, blood management training to your staff, or helping set up an anemia clinic for your hospital, we can do it all while improving your quality, safety, outcomes, and affordability.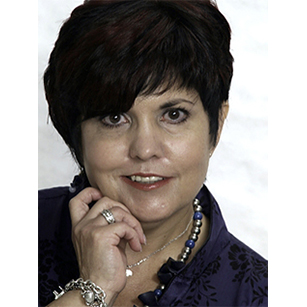 Yvette Bunch
BS, EMT
Certified Patient Blood Management Coordinator, Yvette Bunch, helped develop the first comprehensive blood management program in South Carolina. Her strategies to avoid or minimize blood transfusion for optimal patient care and outcomes, has helped reduce blood transfusion usage more than 30 percent. She is a huge patient advocate, a community resource for Healthcare Power of Attorney, a nationally renowned speaker (SABM, etc.), and a member of the Society for the Advancement of Blood Management, AABB and is Six Sigma trained and qualified.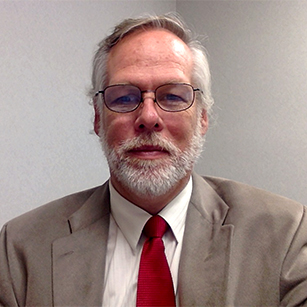 Robert Rainer
MD, MBA, CPE
A former associate pathology professor at Bowman Gray, Robert Rainer is the examiner for the Malcolm Baldrige Performance Excellence Award, a blood bank and blood conservation expert, renowned as an international CAPS expert and is a Six Sigma Black Belt.

Our Staff consists of Perfusionists, Autotransfusionists, MLT's, EMT's, LPN's, & CST's. We are experts in Blood Management with certifications in autotransfusion and perfusion.
Gary Koenig President/CCP/LP/CPBMS/CRABT
3740 Boiling Springs Rd
Boiling Springs, SC 29316
phone: 864-316-7440
email: gary@comprehensiveblood.com