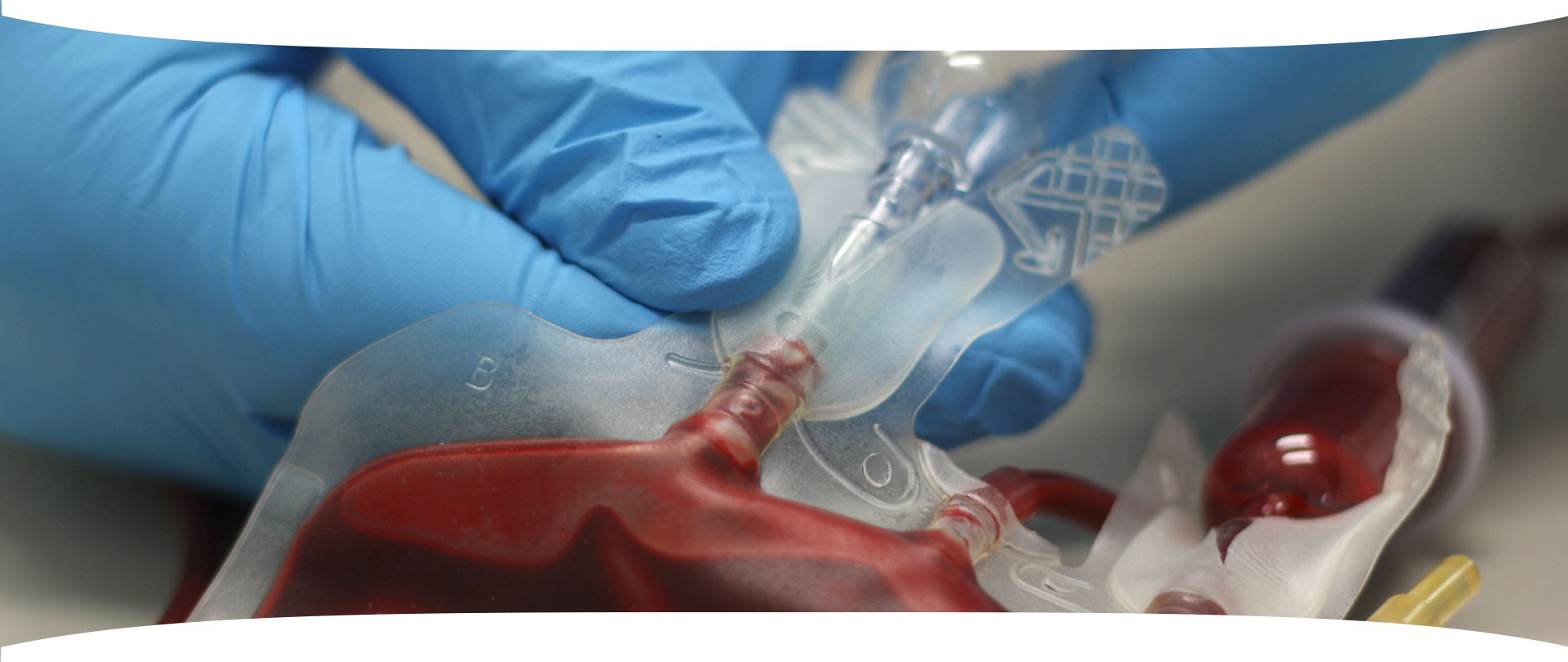 Improving Patient Outcomes, Reducing Costs
Comprehensive Blood Management is a nationally recognized blood management provider comprised of certified clinical perfusionists and specialized healthcare professionals who safeguard and adhere to best practices in autotransfusion, perfusion, platelet rich plasma (PRP), stem cell therapy (BMAC), and blood conservation strategies. We are committed to abiding by AABB/AMSECT/SABM guidelines to assist in providing the best patient outcomes.
---
Our primary benefit to Healthcare facilities, Outpatient Clinics, as well as Physician's offices is to provide Patients with the best possible clinical outcomes while providing overall cost savings to the Healthcare Facility. CBM is dedicated to promoting industry leading best practices and standards of perioperative blood management and cellular therapies to accelerate patient recovery and safety. For major hospital systems, Comprehensive Blood Management is the leading national blood management provider improving patient outcomes while saving hospitals money.
Why Choose Comprehensive Blood Management?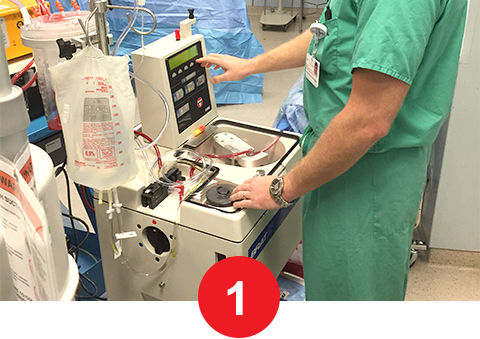 Experience
The most well-trained and prepared service clinicians in the U.S., with over twenty years of experience in the field of Patient Blood Management and Perfusion Services.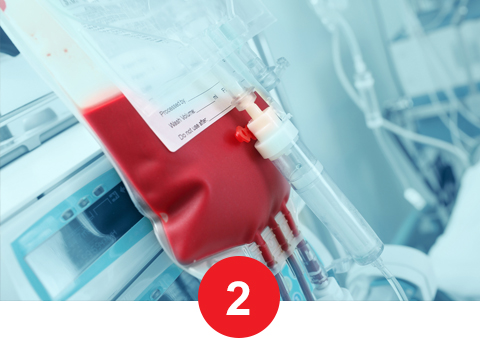 Safety
Associated with SABM, AMSECT, AABB, and IBBM, we strictly adhere to the AABB Standards & Guidelines for Peri-Operative Blood Recovery and Administration.
Quality
Our technicians are Certified Clinical Perfusionist / Autotransfusionist, Board Certified Perioperative Blood Management Technicians, and Nationally Registered Autologous Blood Therapists.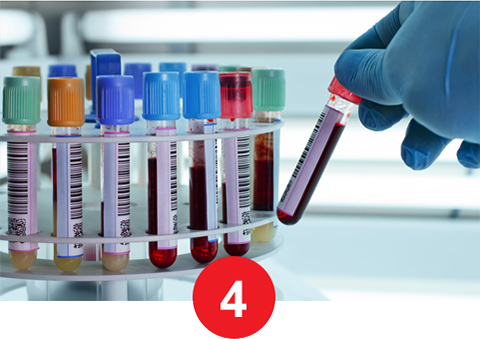 Process
We help your hospital facilitate the most successful outcome of an effective Blood Management Program by customizing Patient Blood Management Programs, not only in the Peri-Operative department, but also your entire hospital.

Our Staff consists of Perfusionists, Autotransfusionists, MLT's, EMT's, LPN's, & CST's. We are experts in Blood Management with certifications in autotransfusion and perfusion.
Gary Koenig President/CCP/LP/CPBMS/CRABT
3740 Boiling Springs Rd
Boiling Springs, SC 29316
phone: 864-316-7440
email: gary@comprehensiveblood.com